Simple
ProChecking, deployed in a few hours without the intervention of your IT or training, allows your field teams to collect data and photos in real time ...
Efficient
Data and photos are sent to the ProChecking platform; they are stored and made available in real time, historized.
Affordable
You can use ProChecking for a reduced cost per user, and no commitment!
Why ProChecking?
Your field teams (sales reps, merchandisers, network animators, technical teams, etc.) are at the forefront of your business strategy. With the right tool, they will gain in efficiency and productivity. With ProChecking, equip them with the solution they deserve, to better sell and report all relevant information in real time!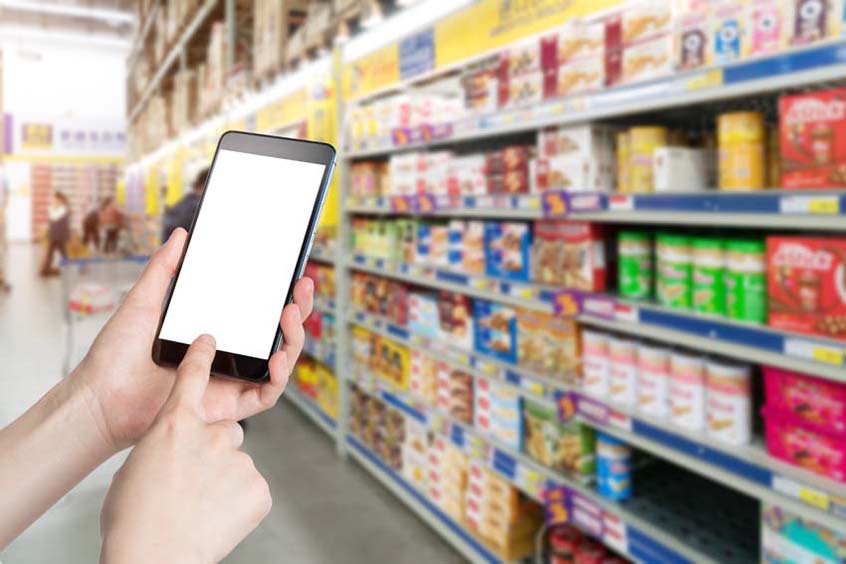 Optimize the activity of your field teams by better targeting your actions; analyze regions and sectors; analyze your shelves (prices, facings, POS material ...); animate and follow your operations; manage information by avoiding e-mail exchanges.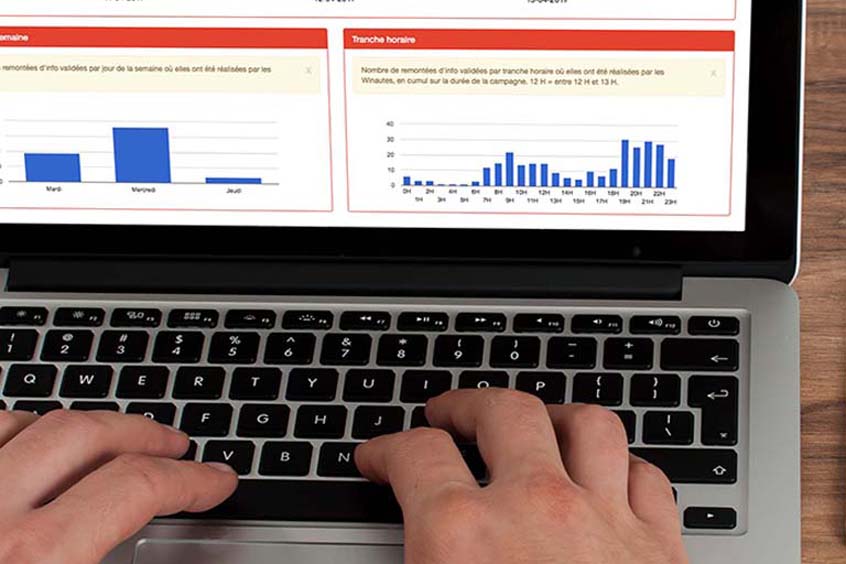 You define your questionnaires, your points of sale and your users. It is done! Your teams are ready to report the requested information, illustrated with photos.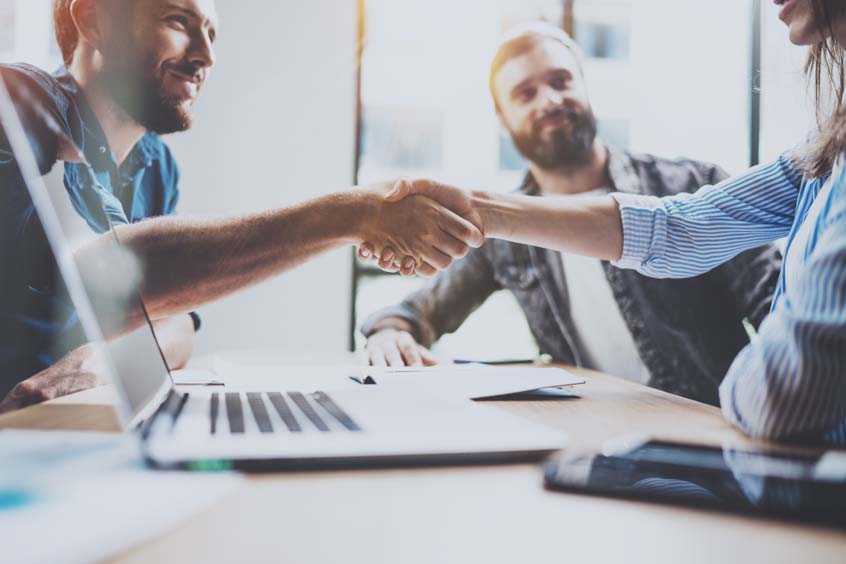 Without delay and without unnecessary complication, you access data and photos in the ProChecking interface: by store, by region, by area manager or by retailer brand ...
Features
ProChecking is a mobile application that allows your field teams to save time with effective reporting, and an online data interface for the profiles you have defined.
More info?
You want to know more ? Contact us to test ProChecking, without any commitment.
Contact us
The team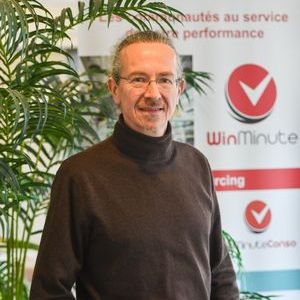 Henri Moché
President & Co-Founder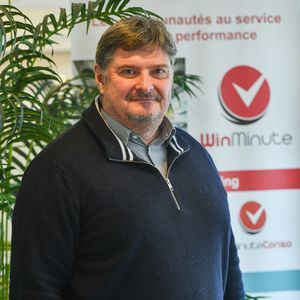 Christophe Bou
Associate Commercial Director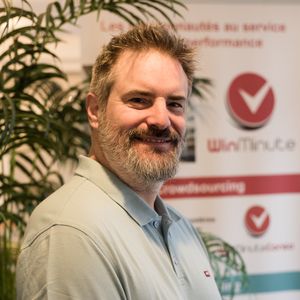 Samuel Chasseloup
Chief Operating Officer
Contact
Address (office)
c/o La Maison du Coworking
43 Rue Pierre Brossolette
92300 Levallois-Perret